Ask the Doctors
Local physicians visit the Public TV 13 studios to answer phoned-in questions from viewers.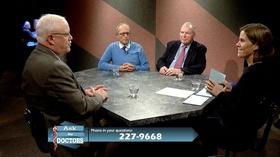 Drs. Michael Grossman, Frederick Hoenke & Thomas LeGalley answer general health questions.
Drs. Bryan Dixon and John Lehtinen answer viewer questions on sports medicine.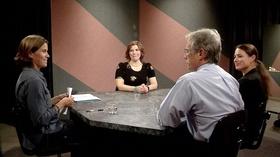 Drs. David Heichel, Jessica Haloskie and Kathrine Petrin, answer viewer questions.
See All Episodes