Season 2021
Media Meet is WNMU's weekly public affairs program which delves into the issues that are important to the people of the Upper Great Lakes Region. During the half-hour program community leaders and special guests of local, regional, national, and international prominence, engage with host Mike Settles and media guests in intelligent discussion and candid debate regarding topics of local interest.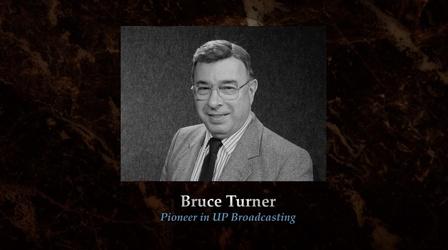 We talk with past and present broadcasters who knew Bruce Turner as a mentor and friend.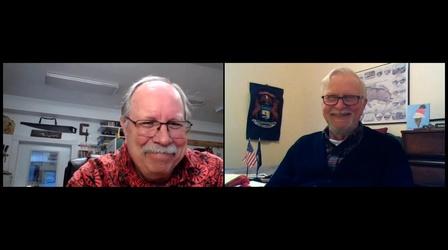 Two local political observers explain the week that was in national politics.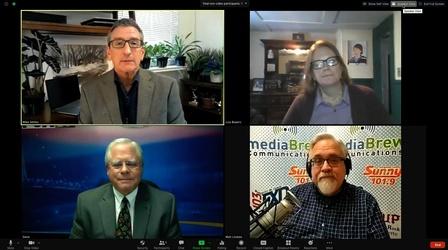 Local media personalities come together to review the stories that made headlines in 2020.